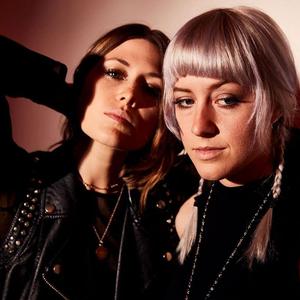 Larkin Poe
Blues, Southern Rock

Rebecca & Megan Lovell of Larkin Poe are singer/songwriter, multi-instrumentalist sisters creating their own brand of Roots Rock 'n' Roll: gritty, soulful, and flavored by their southern heritage. Originally from Atlanta and currently living in Nashville, they are descendants of tortured artist and creative genius Edgar Allan Poe.

Upcoming Events
There are no upcoming events scheduled.