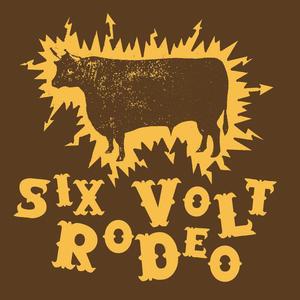 6 Volt Rodeo
Country, Swing

Without a doubt, it's Florida's best ever Western Swing band!

Arising from the dust and tumbleweeds of Palm Harbor, Florida (an area long considered to be the wild west of Tampa Bay), five aficionados of western swing, classic country, jazz, rockabilly have combined to create Six Volt Rodeo: Florida's top Western Swing Band.

Upcoming Events
There are no upcoming events scheduled.



Previous Events