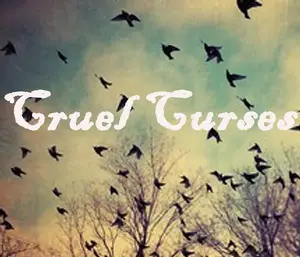 Cruel Curses
Rock


Riffy, bluesy and powerful rock. Borrowing from Queens of the Stone Age, Them Crooked Vultures, Led Zeppelin, Joe Bonamassa, Jimi Hendrix and more!

Upcoming Events



Previous Events


Sat, January 26, 2019
7-12 (unplugged) $10.00
Tampa

Sat, December 22, 2018
7pm w/Mult Bands $10
Lakeland

Fri, December 7, 2018
w/Viewers Like You
Tampa

Fri, October 19, 2018
8pm w/Down From Trees $5
New Port Richey

Sat, December 16, 2017
8pm Music Culture Live $5 includes 1st beer!
Tampa