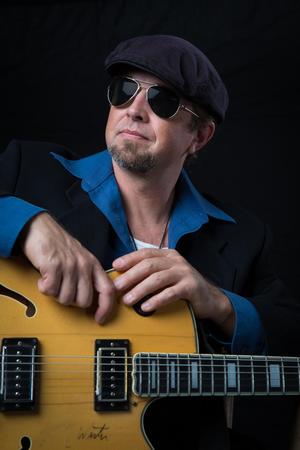 JP Soars Gypsy Blue Revue
Blues

The six-piece band from Fort Lauderdale says its mission is to transport listeners "to another place and time and to bring this great music to people who may not to be familiar with it."

Soars' Gypsy Blue Revue is grounded in the work of legendary artist, Django Reinhardt, and the nostalgia felt his Gypsy Jazz of the 1930's and 1940's.

Upcoming Events
There are no upcoming events scheduled.



Previous Events
Venue
Date
Vinoy Park
St. Petersburg
Sat, April 13
11:30am Tampa Bay Blues Festival
$Tickets