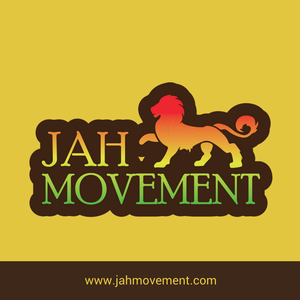 Jah Movement
Funk , Hip-Hop/Rap , R&B/Soul , Reggae


Winners of Creative Loafings 2016 'Best Local Reggae Band' in the Tampa Bay Area and recent 2nd place winners of Sarasota Herald-Tribune's Best Local Entertainment for 2016. Jah Movement is made up of some of the best musicians in the South West Florida Region. Jah Movement Reggae Band (JMRB) has a glorifying sound where the individual talents of each member comes together and adds their style of talent to music genres such as Reggae, Dancehall, Soca, R&B, Jazz Blues and Funk.

Please note all of their shows are not listed on this site. Visit their website to see complete listings.

Upcoming Events


Wed, September 25, 2019
6:30pm - 9:00pm $No Cover
Sarasota

Fri, October 18, 2019
Tampa

Fri, April 17, 2020
6:00-8:00pm $0
Bradenton




Previous Events


Fri, August 9, 2019
8pm $10/$13
Tampa

Thu, August 1, 2019
9:00
Sarasota

Fri, July 12, 2019
8pm Reggae Legends Tribute $20/$25
Tampa

Sat, July 6, 2019
12:00 - 4:00 $NONE
Sarasota

Thu, July 4, 2019
9:00
Sarasota