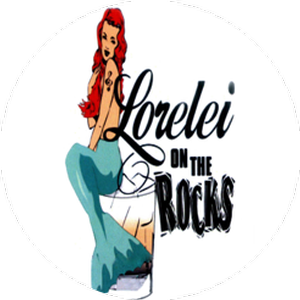 Lorelei On The Rocks Duo
Acoustic, Blues, Pop, Rock

The Lorelei on the Rocks Duo is our acoustic alter ego to our high energy band. The duo features Lorelei on vocals, rhythm guitar, and violin with Bill E. on guitar. An eclectic song list from all genres and decades makes the Lorelei on the Rocks Duo the perfect compliment to dinner, drinks or any relaxing evening out. Come out and see us at any of our great venues.

Upcoming Events



Previous Events