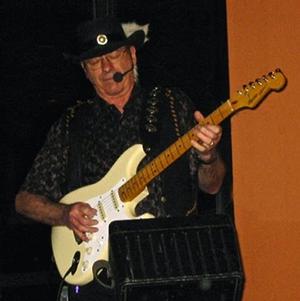 Skip Eaton
Blues, Classic Rock, Rock, Rockin Blues

A one-man-band most of the time, Skip plays to prerecorded tracks. Setting himself apart from most other performers who use backing tracks is the fact that Skip arranges, performs, and records all of the tracks himself. This personal touch creates a unique experience of your favorite songs and a strong catalog of unique originals.

Upcoming Events
There are no upcoming events scheduled.



Previous Events