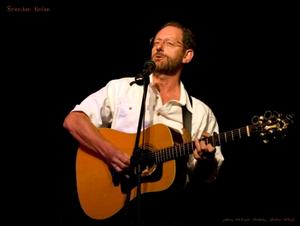 Brendan Nolan
Brendan Nolan is a true Dubliner. He grew up in Ireland at a time when there was a resurgence of interest in Irish music and when the singer-songwriter boom had taken off in North America. Both of these genres would ultimately influence his own music.

Based in St. Pete Beach Florida.

Upcoming Events
There are no upcoming events scheduled.



Previous Events