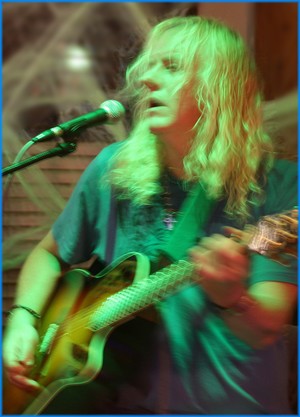 MarKus Lee
Acoustic, Alternative, Americana, Blues
From acoustic rock, to jazz, I can bring to your establishment a quality of entertainment you are defiantly not used to.

You will not find a more experienced musician available in the Sarasota Area.

I offer a money back guarantee that if I am not one of the best acts you ever had in your club, no money exchanges hands and we part as friends.

I also have a duet and am a member of a national act that I can give you at an extremely reasonable price.

Take as much pride in the entertainment your club/restaurant uses as you do in all of your business endeavors. Hires the best, MarKus Lee.


Upcoming Events
Venue
Date
Ukulele Brands
Land O Lakes
Acoustic Solo
Sun, October 23
5:00pm - 8:00pm

Ukulele Brands
Land O Lakes
Acoustic Solo
Sun, November 6
5:00pm - 8:00pm




Previous Events