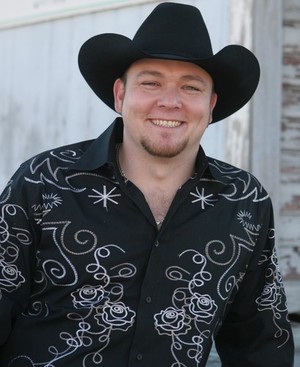 JT Curtis and The Scoundrels
Country , Rock , Southern Rock


James Taylor Curtis is an accomplished Singer/Songwriter, Entertainer and Nashville Recording Artist. He performs approximately 250 dates per year at Clubs, Festivals, Fairs, Concerts and other large venue?s throughout the United States.

Upcoming Events


Sat, March 21, 2020
4:00-10:00pm Music Festival $5
Land O Lakes




Previous Events


Fri, February 14, 2020
9pm-1am
Tampa

Fri, January 24, 2020
9 pm-1 AM
Brooksville

Fri, January 17, 2020
9pm-1am
Tampa

Fri, December 27, 2019
9:00pm - 1:00am $NO COVER CHARGE!
Zephyrhills

Sat, November 23, 2019
1pm-4pm $Yes
Wesley Chapel