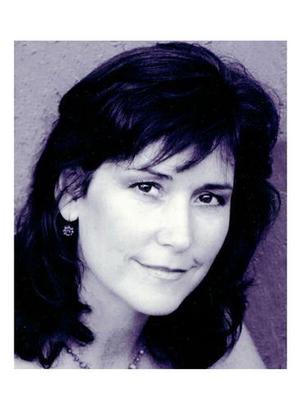 Callie Chappell & the Whole Band
Country
Callie Chappell is unique, to say the least. She is a prolific writer, creating music that spans form soaring images of playful escapism to the depths of undiluted sensuality. She is a master of versatility in style, where she combines folk, smoky rock, pop, blues, and bluegrass and comes up with an over all sound that is originally Callie, yet somehow familiar and irresistible.

She has been compared to Bonnie Raitt, Linda Rondstadt and Sheryl Crow, with a little Loretta Lynn thrown in but has a sound truly unique to Callie. She is a fantastic songwriter who placed second in the Chris Austin songwriting contest out of over 400 entries, and was asked to perform her song, "I'll Come Running" at Merle Fest in North Carolina.

She has focused the past 3 years on co-developing her latest project referred to as The Whole Band and says that it is the most creative and tightest group of musicians she has ever worked with. They play primarily in the Sarasota area and have drawn a large and ever-expanding following. They recently released their first CD, " The Whole Band, Live at Blase' " and are in pre-production for a studio project of original material.

Upcoming Events
There are no upcoming events scheduled.



Previous Events