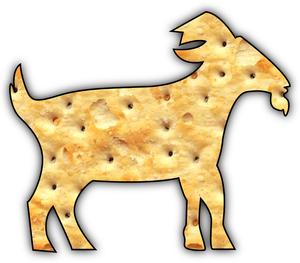 Crackerbilly Band
Americana, Bluegrass, Country, Folk
We started as a couple of homebrewers that started playing music. After along day of sitting around watching 20 gallons of beer boil, we would pretend to play some songs. We have won many awards for our homebrewed beer at competitions around the state of Florida and even the AHA Nationals. Our favorite beers are hoppy and hoppier.

We started out playing open mics and became a full band and have built up a nice reputation in the area. Have changes several members over the years but get better all the time.

Dave plays geetar and sings, and brings an Old time influence which he learns from his dad who is an Old Time Fiddle Player in WV.

Barkin Barney is on Bass, Vocals, is a local legend in the area and has played with many local bands over the years along with release his own original music

Joe Krivanek, a great talent on the Mando & Fiddle, Tampa Bay veteran, Joe has been playing the Tampa Bay Area for many years, with bands such as Sawgrass Flats, Wildlife Refugee, Rivercove Ramblers & the Fresh Franks, and many more

Steve Humes joins the band, and mixes in Lead Guitar, Mandolin, to give the band the great overall sound.

Upcoming Events



Previous Events