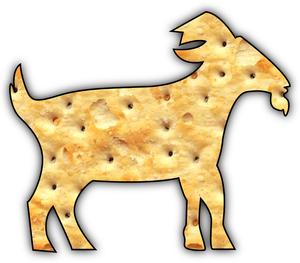 Crackerbilly Band
Americana, Bluegrass, Country, Folk
Many years ago, Crackerbillys started as a couple of home brewers. Sitting around watching 20 gallons of beer boil, we would endeavor to play some songs. We have won many awards for our home brewed beer at competitions around the state of Florida and even the AHA Nationals. Our favorite beers are hoppy and hoppier.

Original Crackerbillys members Dave and Butch played open mics for a couple of years adding members along the way, and eventually became a full band that has even appeared on radio and television. The sound is constantly refined like a fine home brew. Everyone sings and vocals range from two to five part harmonies.

Founding member Dave Morgan plays Rhythm Guitar, Sings and brings an Old Time influence from growing up in West Virginia & his dad being an Old Time Fiddle Player.

Joe Krivanek, a great talent on the Mando & Fiddle and Vocals and a Bay Area music veteran. Joe has been with bands such as Sawgrass Flats, Wildlife Refugees, Rivercove Ramblers, Fresh Franks and Junction 27.

TJ Weger, a talented solo artist and multi instrumentalist is on Bass and Vocals and has been found with many local bands over the years.

Steve Humes is on Lead Guitar, Mandolin and Vocals, and has played with a variety of acts on different instruments as well as producing he and his wife Leigh's CDs and a few for other artists.

Leigh Humes brings her stylistic Backing Vocals and leads on a few songs on Guitar as well.

Crackerbillys have evolved over the last two decades from a duo to a full band, presenting a blend of original songs, familiar favorites, and some obscure material all in the name of just plain fun. Every show is a party!

Upcoming Events



Previous Events