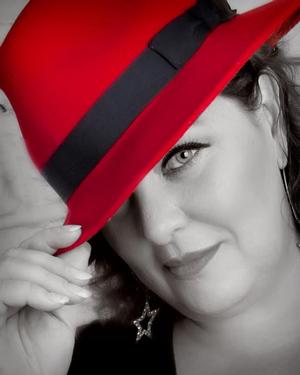 Rachelle Coba Band
Blues, Country, R&B/Soul, Rockin Blues

Rachelle Coba is a triple threat. She's a songwriter, a singer, and a guitar player. What sets her apart from the pack is the intensity and the skill in which she does it. She's a one of a kind, force of nature, soul gripping songstress. She is the real deal.

Upcoming Events
There are no upcoming events scheduled.



Previous Events