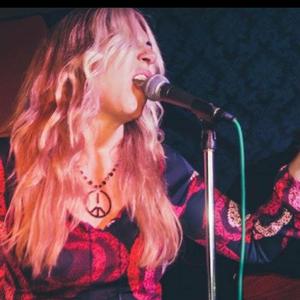 ELIZA NEALS a dynamic front woman, multi-talented musician, confident producer and powerhouse outstanding live performer "the voice of the 21st Century blues for a new generation."

"She sings with the power of Beth Hart, the emotion of Janis Joplin, yet the voice is still her own… Neals blends rock and blues seamlessly" American Blues Scene 2015

Performing at venues across the United States from Maine to Florida revealing one of Detroit "hidden gems" live. A combination of Blues Rock, Psychedelic Soul with a twist of Jam band and southern rock covers the spectrum. Often playing on piano or keyboards with a list of covers many a band would never attempt, "Eliza Neals and the Narcotics" perform masterly. Original compositions have garnered Eliza Neals, Detroit Music Awards for Blues Songwriter (2 times) and Rock songwriter, which would seem impossible until you listen.

Upcoming Events



Previous Events