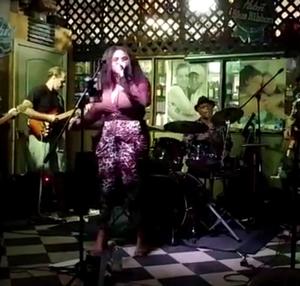 Soltrio
Contemporary, Easy Listening, Jam Band, Jazz

"Soltrio is a trio that performs all over the Tampa bay area. The band consists of three members from different walks of life, as well as age and race bringing a beautiful cultural mix. The three have one thing in common, making music that is guaranteed to bring in a jazzy, soulful tune to your ears."

Upcoming Events
There are no upcoming events scheduled.