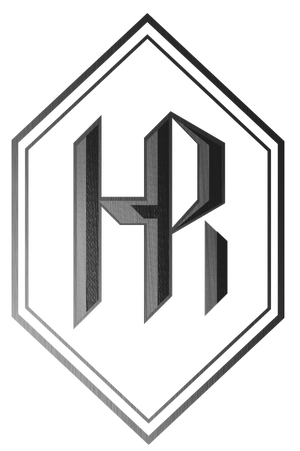 Hedras
Jazz, Metal

Fusion Power Trio led by virtuoso young guitarist HEDRAS RAMOS.

Hedras portraist his versatility from fury Prog Rock like Joe Satriani, Steve Vai, John Petrucci, etc. to virtuosity Jazz in the vein of John Coltrane, Miles Davis, Herbie Hancock and other amazing Prog, jazz and fusion players.

Upcoming Events
There are no upcoming events scheduled.