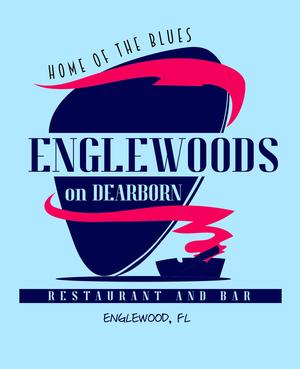 Englewoods On Dearborn
362 W. Dearborn St.
Englewood, FL 34223
(941) 475-7501
Map View:
Click here
We are a fun tropical restaurant. With 3 bars and two dance floors you are guaranteed to have a great time with favorite local music. Nightly dinner specials - courtyard with waterfall. Home of the Blues!

Upcoming Events


Steve Arvey wtih Curstis Blake
Tue, February 19, 2019



Fri, February 22, 2019
7:00-11:00 The Return of SOF!
Dead

Torched Band
Sat, February 23, 2019



Steve E George Band
Thu, February 28, 2019











Past Events