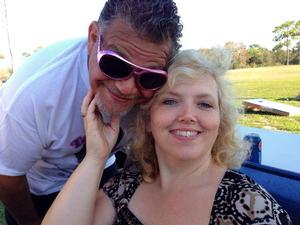 Palma Project
Acoustic, Americana, Classic Rock, Country, Easy Listening, Folk, Pop, Rockabilly, Southern Rock


Louie Palma has been a professional musician for over 40 years that offers a very different way to enjoy a blend of Folk Rock and good Ol' Rock and Roll mixed with some great originals. His show is upbeat whether it be a Duo or full band, Louie Palma and his wonderful partner, Lolly Pop will get your crowd going with great Harmonies along with great Music!!

Upcoming Events
There are no upcoming events scheduled.



Previous Events


Fri, May 4, 2018
6 pm
Hernando Beach

Fri, March 16, 2018
7:30 PM
Spring Hill

Fri, March 9, 2018
7:30 pm
Weeki Wachee

Fri, March 2, 2018
6 pm
Spring Hill

Fri, February 23, 2018
6 PM $no
Hernando Beach