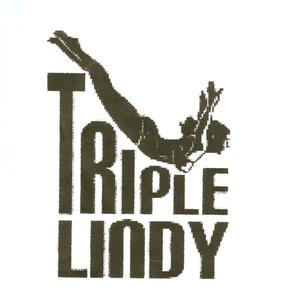 Triple Lindy
Classic Rock, Contemporary, Metal, Rock
TRIPLE LINDY OFFERS CONTEMPORARY, CLASSIC, PROGRESSIVE AND HARD ROCK MUSIC THAT YOU WOULD NEVER EXPECT TO HEAR FROM A 3 PIECE OUTFIT!

Upcoming Events
There are no upcoming events scheduled.



Previous Events
Venue
Date
Thirsty Marlin Grill & Bar
Palm Harbor
FOOD, DRINK, ROCK, DANCE AND MORE AT THIRSTY MARLIN!
June 17, 2023
8:00pm - 12:00am
$n/c reservations suggested
Fatty's Fish Shack
Palm Harbor
TRIPLE LINDY'S DEBUT AT FATTYS FISH SHACK
June 16, 2023
8:00pm - 12:00am

Hoosier Bar
Osprey
BIKER FRIENDLY ATMOSPHERE!
May 28, 2023
4:30pm - 8:30pm

The Drunken Mullet
Hernando Beach
GET YOUR FOOD DRINK AND MUSIC AT THE DRUNKEN MULLET
May 26, 2023
6:00pm - 10:00pm
$no charge!
Motorworks Brewing
Bradenton
Have some drink, food and music at the beer garden!
May 21, 2023
2:00pm - 6:00pm
$no charge!