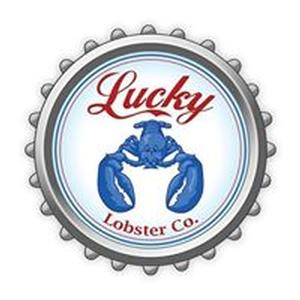 Lucky Lobster Co.
941 Huntley Avenue
Dunedin, FL 34698
(727) 228-1222
Map View:
Click here
Lucky Lobster Co.
Kick Back & Dig In!!

Our FAMOUS lobster salad is made with 100% pure cold water lobster meat, using the same recipe we created over 55 YEARS AGO!!!
Our lobster salad contains NO fillers, NO preservatives, NO artificial flavorings or imitation seafood products.
It's ALL about Quality!!!
Our Guarantee!!!
Come in for the lobster and stay for the music.
Lucky Lobster Co.
Bringing a little of New England to Dunedin.

Upcoming Events
Artist
Date
Gene Field
Acoustic
Sun, March 26
5:00pm - 8:30pm
Patty Sanphy
Jazz, R&B/Soul
Sun, March 26
12:00pm - 3:30pm
Gene Field
Acoustic
Wed, March 29
5:00pm - 8:30pm



Past Events
Artist
Date
Jimmy Griswold
Blues, Classic Rock, Funk, Rockin Blues
Solo
March 23, 2023
5:00pm - 8:30pm
Gene Field
Acoustic
March 19, 2023
5:00pm - 8:30pm
Gene Field
Acoustic
March 15, 2023
5:00pm - 8:30pm
Jimmy Griswold
Blues, Classic Rock, Funk, Rockin Blues
Solo
March 12, 2023
5:00pm - 8:30pm
Those Meddling Kids
Americana
March 11, 2023
6:00pm - 9:30pm