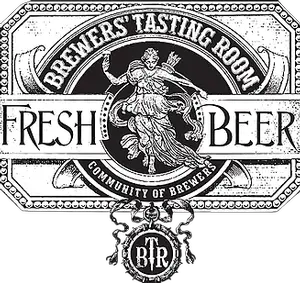 Brewers Tasting Room
11270 4th St N
St. Petersburg, FL 33716
(727) 873-3900
Map View:
Click here
The Brewer's Difference -

This is not your average pub or bar. This truly is the Brewers' Tasting Room where variety, quality, and Inspiration meet. Beer lovers around the world will be talking about it. Come in and taste for yourself.


Upcoming Events
There are no upcoming events scheduled.



Past Events