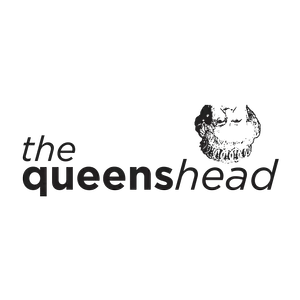 Queenshead Eurobar and Restaurant
2501 Central Ave
St. Petersburg, FL 33713
(727) 498-8584
Map View:
Click here
An intoxication mix of diverse European cuisine, fantastic selection of beers, ales, and ciders makes the Queens Head a destination for the stylish laid-back crowd.

Come experience the excellent, friendly service and unique atmosphere - while sampling some of the BEST European dishes on this side of the globe!

Upcoming Events
There are no upcoming events scheduled.



Past Events
Artist
Date
Steve Isaac
Alternative, Classic Rock, Contemporary, Pop
April 23, 2020
7:30-10
Steve Isaac
Alternative, Classic Rock, Contemporary, Pop
April 16, 2020
7:30-10
Steve Isaac
Alternative, Classic Rock, Contemporary, Pop
April 9, 2020
7:30-10
Steve Isaac
Alternative, Classic Rock, Contemporary, Pop
April 2, 2020
7:30-10
Steve Isaac
Alternative, Classic Rock, Contemporary, Pop
March 12, 2020
7:30-10