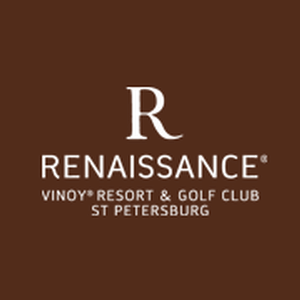 Vinoy Renaissance St. Petersburg
501 Fifth Avenue Northeast
Renaissance Vinoy Resort & Golf Club
St. Petersburg, FL 33701
(727) 894-1000
Map View:
Click here
Featuring award-winning American cuisine with a Floribean flair. Join us for our Sunday Brunch from 10am - 2pm. Our downtown St. Petersburg, FL restaurant?s menu features fresh seafood, braised meats, seasonal fruit and pastries.

Upcoming Events










Past Events





Fri, February 1, 2019
7-10pm Party like it's 1974!
Funk

Fri, January 18, 2019
7-10 pm Marchands
Contemporary