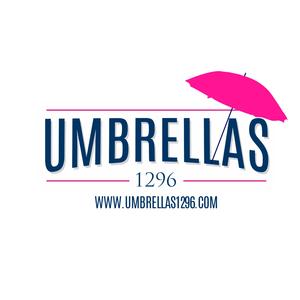 Umbrellas 1296
1296 1st St.
Sarasota, FL 34236
Sarasota, FL 34236
(941) 500-4810
Map View:
Click here
Umbrellas 1296 combines high-end global cuisine with an electric atmosphere and includes hints of a speakeasy-style that is a nod to the Burns building's Prohibition-era history. The team has partnered with an award-winning team of chefs, mixologists, and managers to create an unforgettable menu and dining experience.

Upcoming Events


Thu, December 5, 2019
4:30-11:30pm Katt's B-Day Party!
Jazz


DJ LGBTQ
Thu, December 5, 2019

DJ 70's 80's
Tue, December 10, 2019

EDM DJ
Wed, December 11, 2019


DJ LGBTQ
Thu, December 12, 2019

DJ 70's 80's
Tue, December 17, 2019

EDM
Wed, December 18, 2019







Past Events


EDM
Wed, December 4, 2019

DJ 70's 80's
Tue, December 3, 2019

DJ ALPHA SRQ
Sat, July 27, 2019

Rock Friday
Fri, July 26, 2019

DeWitt Moore
Thu, July 25, 2019