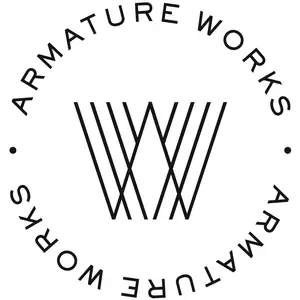 Armature Works
1910 N. Ola Ave
Tampa, FL 33602
(813) 250-3725
Map View:
Click here
Armature Works is a fully restored mixed-use building that breathes new life into the historic Tampa Heights neighborhood. With its unobstructed view of the Hillsborough River, the historic structure has been reinvented as a premier community destination with innovative eateries, Heights Public Market, reimagined event spaces and an exclusive coworking space.

Also a participating member of the Friday Night Brew Bus shuttle.

Upcoming Events
There are no upcoming events scheduled.



Past Events
Artist
Date
Damon Fowler Group
Americana, Blues, Rockin Blues
November 18, 2023
8:00pm - 11:00pm
Corrine Oliviia
R&B/Soul
Wednesday Open Market!
June 14, 2023
5:30pm - 9:00pm
Brek Milo
Jazz, Pop, R&B/Soul, Rock
June 3, 2023
6:00pm - 9:00pm
Brek Milo
Jazz, Pop, R&B/Soul, Rock
May 19, 2023
6:00pm - 9:00pm
Corrine Oliviia
R&B/Soul
May 12, 2023
6:00pm - 9:00pm