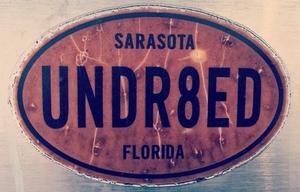 Undr8ed Acoustic
60's Beach Rock, Acoustic, Beatles, Blues

Acoustic Duo - Cross between Al Green, Stevie Wonder, Areosmith, Jimi Hendrix, Doobie Drothers and on an on! Sean Omara and Jimmy Coleman have been playing together for the last 10 years - an act you won't want to miss!

Upcoming Events
There are no upcoming events scheduled.



Previous Events