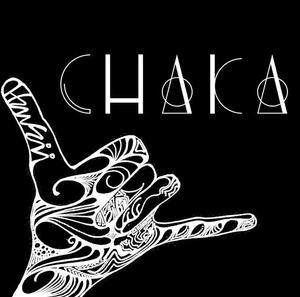 Chaka
Blues, Funk, Jam Band, Jazz, Latin, Pop, R&B/Soul, Reggae, Swing


Chaka consists of four musicians that come from Tarpon Springs, Florida, pursuing life long careers together. We met in high school and have played with each other in various bands around the Tampa Bay area. One summer we decided to get together and play a gig at a local bar and we've been together since playing music from the past while incorporating our own ideas. We are all influenced by well known jazz bands as well as modern jazz, funk and fusion. We appreciate all styles of music and strive to achieve that in our unique sound.

Upcoming Events
There are no upcoming events scheduled.



Previous Events


Wed, July 18, 2018
7 - 10 pm
Dunedin

Tue, January 9, 2018
7 - 10 pm
Dunedin

Wed, July 12, 2017
7:30 - 9:30 pm
Dunedin

Wed, June 14, 2017
7:30 - 10:30 pm
Dunedin

Wed, May 10, 2017
7:30 - 9:30 pm
Dunedin