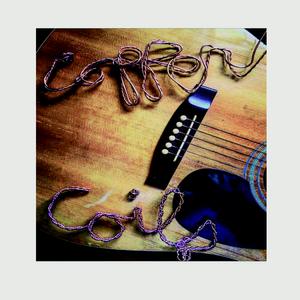 The Copper Coils
Alternative, Blues, Classic Rock, Dead

We are a jam band influenced group of musicians consisting of Charli on vocals and guitar, Clint Justesen on vocals and guitar, Kate Bloomquist on bass and Rick Bloomquist on drums and percussion. We play original music and our own twist on cover songs. Between the 4 of us that have been in various types of bands from jam bands to South African to punk rock, blues, bluegrass, jazz and performing in churches, theatres, bars and restaurants we have developed our own style and sound which is always evolving.
We like to have fun, follow the muse and share the love!

Upcoming Events
There are no upcoming events scheduled.



Previous Events