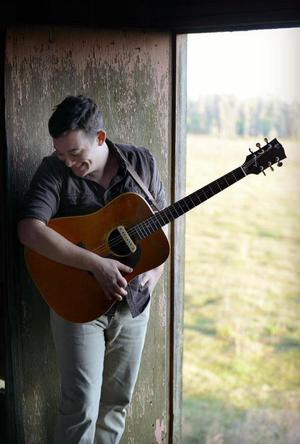 Corey McHugh
Acoustic, Contemporary, Folk


Corey McHugh is a tampa bay area instrumental guitar player. Roughly 10 years ago he picked up his first guitar, along with joining a high school music conservatory for percussion. He's style fuses the two instruments into one,with complex finger-patters, and slapping the guitar body to had a percussive effect. The style fills up a room with harmonics and melodies, making it seem like there is a mini orchestra coming out of one guitar.

Upcoming Events
There are no upcoming events scheduled.



Previous Events


Fri, February 23, 2018
8:00pm
Clearwater

Sat, December 30, 2017
8:00pm
Clearwater

Fri, June 24, 2016
8:00pm
Clearwater

Sat, April 9, 2016
8:00pm
Clearwater