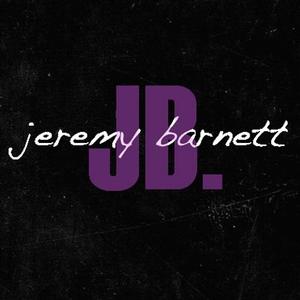 Jeremy Barnett
Acoustic

For me, music was one of those things that once you taste it, it never leaves your blood. I remember getting a guitar at 14 years old and I couldn't put it down, wanting to know what made it talk – and if I could coax something magical out of it like some of my favorite players. I moved to Nashville when I was 18, simply needing to taste more of this thing called music – and began writing and playing professionally, opening for acts like Bad Company and Donny Iris.

I've written several original songs and have made some great friends playing acoustic gigs in Tampa Florida, where I live now. Some of these will appear on a project I'll be releasing in 2019. I enjoy playing Christian Contemporary, Rock, and Country Music. But mostly, I just enjoy playing.

Upcoming Events
There are no upcoming events scheduled.



Previous Events