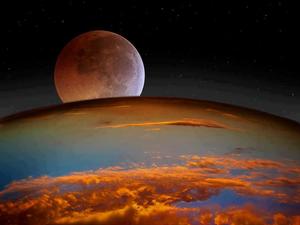 Lazy Boy and the ROCKERS
Blues , Classic Rock , Country , Rock , Rockin Blues , Swing


Like the mighty Mississippi itself, Lazy Boy and the ROCKERS follow the blues from it's Delta beginnings to the Windy City, and navigate it's many tributaries; country, soul, swing, funk, rock. Then we jet-set a bit with some latin and reggae. From the 50's to the 2000's, we play to YOUR room or occasion with authentic feel and sound.

Upcoming Events


Tue, January 21, 2020
7:00 $JAM NIGHT
Hudson

Sat, January 25, 2020
Hernando Beach

Tue, January 28, 2020
7:00 $JAM NIGHT
Hudson




Previous Events


Tue, January 14, 2020
7:00 $JAM NIGHT
Hudson

Fri, January 10, 2020
7:00
Hudson

Tue, January 7, 2020
7:00 $JAM NIGHT EVERY TUESDAY
Hudson

Sat, January 4, 2020
7:30 $0.0000000
Hudson

Fri, January 3, 2020
7:30 $0.0000000
Hudson