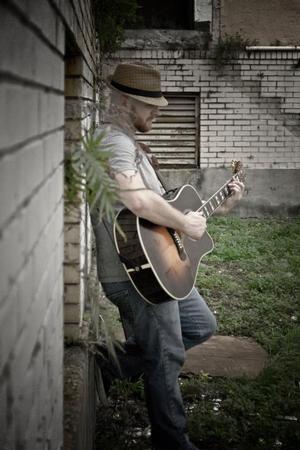 Will Erickson
Acoustic, Americana, Folk, Rock

Southern born singer songwriter Will Erickson mixes a soulful voice with touching lyrics to paint a picture of life, lost love, and second chances. To hear his music and see him perform live is to truly know what is gonna make him a household name before long. With two albums out and a third in the works for 2012, Will has positioned himself as a well respected budding artist in the Southeast. Now based out of Saint Pete, FL, he?s created a sound all his own from his love for alternative country and reggae.

Upcoming Events
There are no upcoming events scheduled.



Previous Events