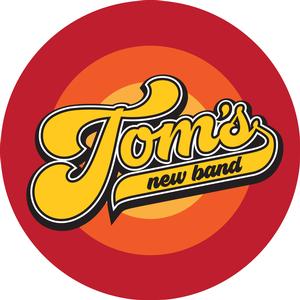 Tom's New Band
Alternative, Classic Rock, Rock
"Tom's New Band" plays the hits heard daily on rock radio while their blend of danceable uptempo tunes and soft ballads has proved a constant attraction at many local bars and restaurants.

The band's leader is vocalist and guitarist Tom Slater. He first broke into the music biz as a sax-playing side man, appearing from 2008 to 2010, with St. Petersburg native, Valerie Carter, a singer-songwriter best known for her work as a backing vocalist for such artists as James Taylor, Little Feat and Jackson Browne.

The band's lineup is a well-rehearsed trio consisting of Tom, Bill on drums, and Leonard or Kelly on keyboards. Each member is a seasoned musician with a desire to entertain and perform the song hits patrons love singing along with and, of course, filling the dance floor.

Upcoming Events
There are no upcoming events scheduled.



Previous Events