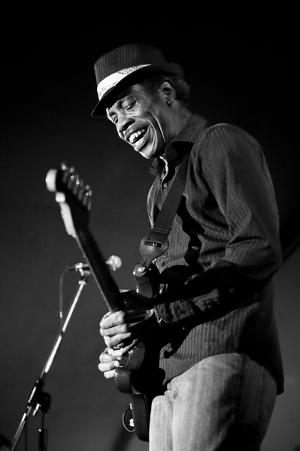 James Armstrong Band
Blues, R&B/Soul, Rockin Blues

Come see James Armstrong perform in concert! Seen live, Armstrong has a confident stage presence that combines grace with mischief. Few blues artists know how to play the crowd as James can, shifting dynamics from a whisper to a growl. Wherever he travels around the world his magnetism continues to hush a noisy rabble or entice a crowd to follow him out into the street or down the length of a beach.

Upcoming Events
There are no upcoming events scheduled.



Previous Events