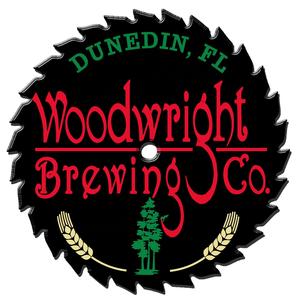 Woodwright Brewing Company
985 Douglas Ave
Dunedin, FL 34698
(727) 238-8717
Map View:
Click here
Music every Thursday with an open Bluegrass Jam 1st and 3rd Thursdays.
Woodwright Brewing is located next to the Dunedin Woodwright in downtown Dunedin.

Upcoming Events


John Emil
Fri, February 22, 2019







Past Events


Sun, February 17, 2019
3:00 pm to 6:00 pm
Acoustic



Benjamin Road & The Brian Caudill Band!
Fri, February 15, 2019

Nikki Talley & Jason Sharp
Fri, February 8, 2019