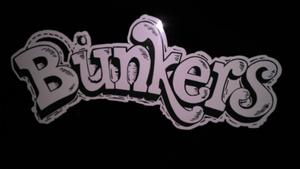 Bunkers Pub
1702 S Pebble Beach Blvd
Sun City Center, FL 33573
(813) 634-7900
Map View:
Click here
Right next door to The Sandpiper Grille and 'on the turn' of the 27 hole Sandpiper Golf Course, is a 'come as you' are Pub featuring 16oz. draft beers and $3 well drinks from 9:00 a.m. until 9:00 p.m. (10:00 Fri and Sat) and a Pub type menu.

Awesome daily specials and $5.00 Snacky Hour Menu (4-7 Mon thru Thurs). The Sandpiper Grille full menu is available as well.

Upcoming Events
There are no upcoming events scheduled.



Past Events


Sat, August 10, 2019
4:00 - 8:00
DJ/Dance/Electronic

Wed, August 7, 2019
4:00 - 8:00
DJ/Dance/Electronic

Sat, August 3, 2019
4:00 - 8:00
DJ/Dance/Electronic

Wed, July 31, 2019
4:00 - 8:00
DJ/Dance/Electronic

Sat, July 27, 2019
4:00 - 8:00
DJ/Dance/Electronic