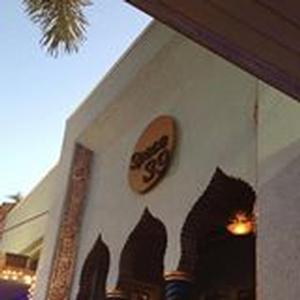 Space 39 Art Bar & Martini Lounge
39 Patio De Leon
Ft. Myers, FL 33901
(239) 204-9949
Map View:
Click here
We are an upscale art bar and lounge with nightly entertainment and are conveniently located within patio Deleon in the heart of the historic entertainment district in downtown Ft. Myers.

Upcoming Events
There are no upcoming events scheduled.



Past Events



Josh "The Pitbull Of Blues" Rowand
Wed, January 31, 2018

Karribean Groove , Reggae, Motown , Soul And R&B.
Sat, January 27, 2018

The Pitbull Of Blues
Fri, January 26, 2018

Space Jam , Southwest Florida's Funkiest , Most Soulful Musicians Jam Night . Hosted By High Voltage
Thu, January 25, 2018