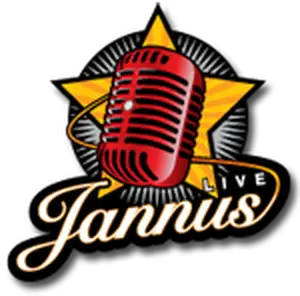 Jannus Live
16 Second St.
St. Petersburg, FL 33701
(727) 565-0550
Map View:
Click here
Once a run-down (but beloved) courtyard venue in downtown St. Pete has been thoroughly overhauled and packed with amenities without sacrificing its rustic charm. The New Jannus Live is an outdoor concert venue in downtown St. Petersburg, hosting an eclectic array of touring talent as well as DJs, local acts and other events. All shows go on rain or shine, although a significant portion of the courtyard is covered from the elements.

Upcoming Events


Led Zeppelin 50th Anniversary Concert
Sat, July 27, 2019





Past Events


Citizen Cope
Fri, June 28, 2019



Iration - Live From Paradise!
Fri, May 3, 2019

Iration - Live from Paradise!
Thu, May 2, 2019