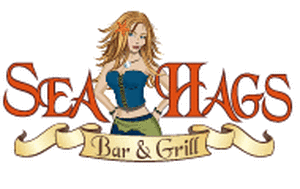 Sea Hags Bar & Grill St Pete Beach
9555 Blind Pass Road
St. Pete Beach, FL 33706
(727) 360-2800
Map View:
Click here
Sea Hags Bar and Grill on St. Pete Beach specializes in "Old Florida Charm" and "Local Island Hospitality" in a casual indoor and outdoor marina waterfront dining setting.
Sea Hags is home to some of the best in local musical entertainment available

Upcoming Events



Past Events


Fri, April 19, 2019
7:00 PM - 11:00 PM at Sea Hags!
Rock




Fri, November 2, 2018
7-11 PM at Sea Hags Bar & Grill!
Rock