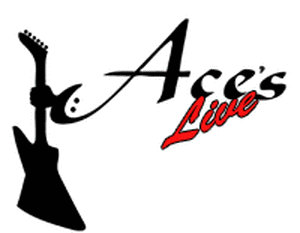 Ace's Live Music
4343 Palma Sola Blvd.
Bradenton, FL 34210
(941) 795-3886
Map View:
Click here
Whether it's blues, rock, funk, country, jazz or zydeco, we have something coming up that you just can't miss!. We're proud to bring you local talent such as Wikked Jester and G-Force as well as national and regional acts like Damon Fowler, Chris Duarte, Bryan Lee and more. And many of our concerts are non-smoking events. With a full bar & kitchen and a huge dance floor,
Ace's is Bradenton's live music venue.

Upcoming Events
There are no upcoming events scheduled.



Past Events


Final Open Jam hosted by Mark Skey & The Frenzy
Mon, April 16, 2018


Sun, April 15, 2018
Noon till 4:00
Classic Rock


Commander Cody w/ S.G. Rev. Billy C. Wirtz
Fri, April 13, 2018