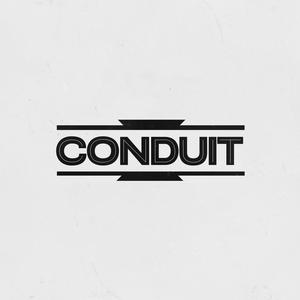 Conduit
6700 Aloma Ave.
Winter Park, FL 32792
321-316-4400
Map View:
Click here
Conduit (6700 Aloma Ave, Winter Park, FL 32792) is a 350-capacity room located in eastern Orlando (Winter Park). Though a metal and punk focused venue, Conduit hosts everything from hip hop and pop music, to seated events and daytime markets.

Upcoming Events
There are no upcoming events scheduled.



Past Events
Artist
Date
Melvinator (Eric Melvin from NOFX) and Flagman

September 29, 2023
8:30pm - 1:00am
Invent Animate, Void of Vision, Thrown, and Aviana

September 27, 2023
6:00pm - 1:00am
Paleface Swiss, Enterprise Earth, VCTMS, and Crown Magnetar

September 26, 2023
6:00pm - 1:00am
152 Productions presents: Inferious, Saltwound, Heavy // Hitter, and Corium

September 24, 2023
7:00pm - 1:00am
Lovelady, Blue Streak Mamas, and Florida Man's Revenege

September 23, 2023
7:00pm - 1:00am