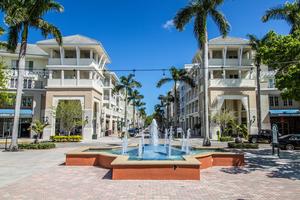 Abacoa Town Center
1267 Main St
Jupiter, FL 33458
(000) 000-0000
Map View:
Click here
Downtown Abacoa. Old "Main Street" charm, classic design and a relaxed atmosphere give this Jupiter destination a true community feel.

Home to some of the area's best shopping, dining, entertainment and professional businesses, the newly renovated Downtown Abacoa has become a family and date night favorite. Whether you're looking for social outings or a place to unwind, we have something for everyone.

Come experience it for yourself.

Upcoming Events
There are no upcoming events scheduled.



Past Events
Artist
Date
Cajun Crawfish & Music Festival
Rock, Rockin Blues
April 23, 2023
11:00am - 10:00pm
$5
Black Water Sound, Hot Sauce Moon, Porch Dogs, Making Faces

Cajun Crawfish & Music Festival
April 23, 2023
12:00pm - 7:30pm
$5
Cajun Crawfish & Music Festival
Rock, Rockin Blues
April 22, 2023
11:00am - 10:00pm
$5
Dwayne Dopsie & The Zydeco Hellraisers
Zydeco
Cajun Crawfish & Music Festival
April 22, 2023
8:00pm - 10:00pm
$5
Rockin' Jake
Blues, Funk, Rockin Blues, Zydeco
Cajun Crawfish & Music Festival
April 22, 2023
6:00pm - 8:00pm
$5