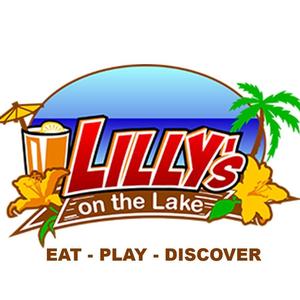 Lilly's on the Lake
846 W. Osceola St.
Clermont, FL 34711
(352) 708-6565
Map View:
Click here
Great Food + Great Fun
Eat, play, and discover

Rentals & Private Rooms
6-person surrey's, 10-speed bikes, beach cruisers and tri-decks are available during business hours. Bring the family!

Dishes from the Islands...
Dine-in · Outdoor seating · Curbside pickup

Upcoming Events
There are no upcoming events scheduled.



Past Events
Artist
Date
Ben Lewis

September 29, 2022
5:00pm - 9:00pm
Scott Davidson

September 24, 2022
12:00pm - 4:00pm
Ace Suggs
60's Beach Rock, Pop, Rock
September 23, 2022
5:00pm - 9:00pm
Big Ron Betts

September 22, 2022
4:00pm - 8:00pm