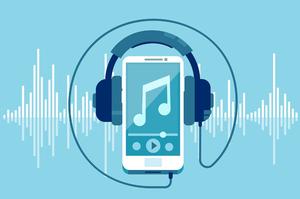 Streaming Music in a Virtual World
Virtual Streaming Venue where musicians can post their upcoming online performances.

All shows posted to this venue page will appear listed on the "Streaming" tab. These shows will not appear on the Tonight, Tomorrow, or Future pages.

Upcoming Events
There are no upcoming events scheduled.



Past Events
Artist
Date
Sean Chambers
Blues, Rockin Blues
July 25, 2020
7PM Eastern
Rick Honeyboy Hart
Acoustic, Americana, Blues, Folk
July 24, 2020
5:00pm
Ramblin Mike
Americana
July 19, 2020
12:00pm
Ramblin Mike
Americana
July 18, 2020
12:00pm
Sean Chambers
Blues, Rockin Blues
July 18, 2020
7PM Eastern