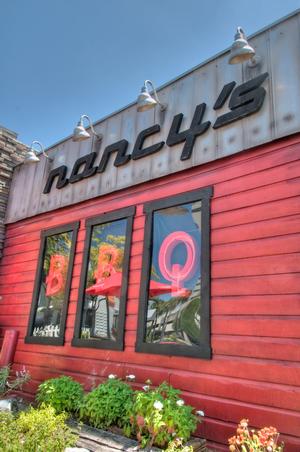 Nancy's Bar-B-Q (Downtown)
301 S PINEAPPLE AVE
SARASOTA
Sarasota, FL 34236
(941) 366-2271
Map View:
Click here
Fast casual Bar-B-Q joint located in the heart of downtown Sarasota Florida.

Live music every Friday! Ranging from Bluegrass, Blues, Country and Folk/Americana.

Upcoming Events



Steve Loftus
Fri, March 6, 2020

Strange Trio
Fri, March 13, 2020


Banjo Steve
Fri, March 27, 2020





Past Events


Outlaw Fancy
Fri, February 21, 2020

The Great Branbino!
Fri, February 14, 2020