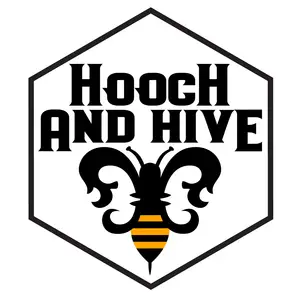 Hooch and Hive
1001 W Cass Street
Tampa, FL 33606
(813) 251-1234
Map View:
Click here
"Light time workspace… night time showcase"

Hooch and Hive is a music-centric café, cookery and cocktail haus with a heavy local art influence, good AF sound system, inspired menus, and a deep desire to have a huge impact on Tampa's creative scene. We focus on the passions of the city's subcultures and offer an uncommon experience only found outside the mainstream.

Upcoming Events
There are no upcoming events scheduled.



Past Events
Artist
Date
Pretty Voices
Alternative, Indie, Rock
November 23, 2019
9:00 pm
Sweet N Sticky Jam
Funk, Jam Band
November 20, 2019
8 PM
Sweet N Sticky Jam
Funk, Jam Band
November 13, 2019
8 PM
Sweet N Sticky Jam
Funk, Jam Band
November 6, 2019
8 PM
Sweet N Sticky Jam
Funk, Jam Band
October 30, 2019
8 PM