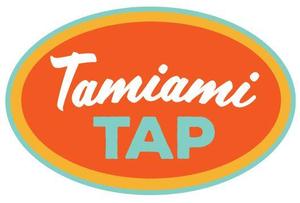 Tamiami Tap
711 S Osprey Ave.
Sarasota, FL 34236
(941) 500-3182
Map View:
Click here
Our service is based on three guiding principles. Fast, Friendly and Attentive. Genuine hospitality is shown by our staff from front to back because they understand that when people come in, they will experience these three principals throughout the night.

Upcoming Events






Sat, December 14, 2019
8:00 P.M. to 11:00 P.M.
Acoustic








Past Events




Sat, November 9, 2019
8:00 P.M. to 11:00 P.M.
Acoustic


Audio Orchid
Sat, November 2, 2019