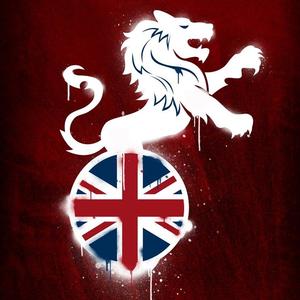 Yeoman's Cask & Lion (St Pete)
202 N. Morgan St.
Tampa, FL 33701
813-224-9367
Map View:
Click here
Yeoman's Cask & Lion is also serving patrons right here at our restaurant in Tampa, FL.
Our dining menu has plates big enough for couples and groups to share.
We have live entertainment on the weekends and open mic on Tuesday nights.
Our British pub is the place to be whenever you want to be relaxed, well fed, and entertained. Ask your friendly server about our food and drink specials to save money and try something new. There's plenty to choose from, like fish and chips, cheeseburgers, and more.

Upcoming Events
There are no upcoming events scheduled.



Past Events