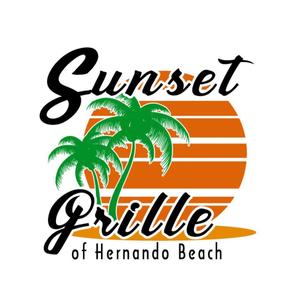 Sunset Grille of Hernando Beach
3305 Shoal line Blvd
Hernando Beach, FL 34607
352-600-8990
Map View:
Click here
American restaurant specializing in seafood and many other dishes. Full liquor bar. Live entertainment. Good friends and fun. There is an outdoor tiki Deck and a,nice indoor dining area and bar area.

Upcoming Events



Past Events



Tue, September 17, 2019
6:00pm - 9:00pm
Classic Rock

Mon, September 16, 2019
6pm-9pm Trivia on the 45
Acoustic


Benefit for Ride for the Fallen! All Day OutDoor Music!
Sat, September 14, 2019