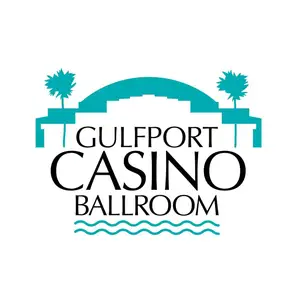 Gulfport Casino
5500 Shore Blvd, South
Gulfport, FL 33707
(727) 893-1070
Map View:
Click here
BEAUTIFUL BAYSIDE VIEW
Newly renovated
A 5,000 s.f. authentic 1930's hardwood dance floor
Freedom to customize your event.

The Gulfport Casino is owned and operated by the City of Gulfport and is available for rental

A place for special occasions and creating happy memories

Upcoming Events
There are no upcoming events scheduled.



Past Events
Artist
Date
Sugar and Spice Revue
Blues, Funk, Pop, R&B/Soul
February 14, 2020
8:00pm to 11:00pm
Swingdance with Swingtime

October 30, 2019
6-11pm
Swingdance with Swingtime

October 23, 2019
6-11pm
Swingdance with Swingtime

October 16, 2019
6-11pm
Swindance with Swingtime

October 9, 2019
6-11pm